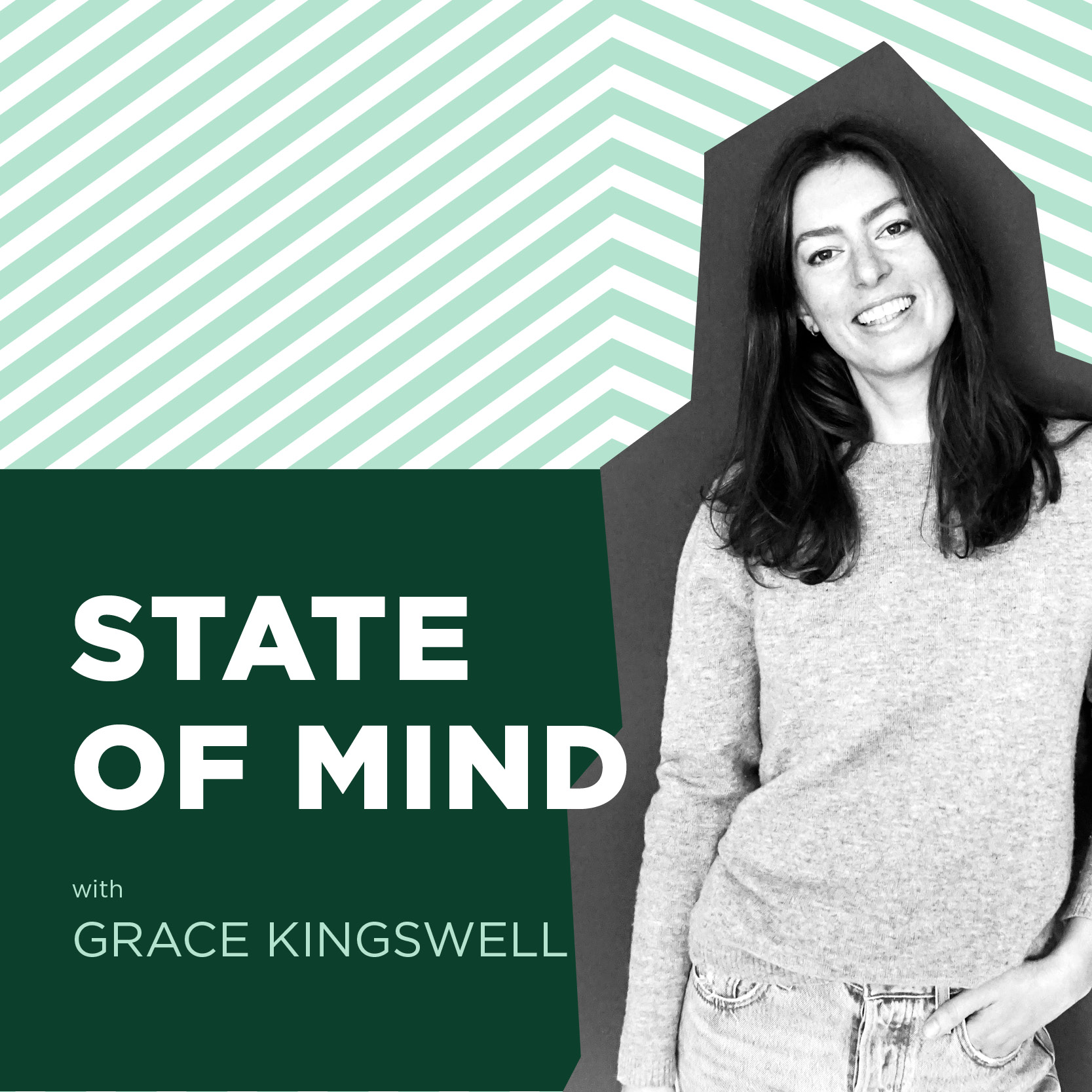 Welcome back to STATE OF MIND podcast hosted by Nutritional Therapist, Grace Kingswell. 
In this episode we're taking a look at the true meaning of regenerative agriculture, why 'grass fed' isn't always what you think, and how vegans have a vital role to play in the future of farming (believe it or not!) 
We also talk about how feeding animal grain (such as in organic meat) is really bad for the animal, the soil health, the planet and the environment. 
This is a NOT TO BE MISSED episode - totally amazing. 
Peter Greig is the founder of Piper's Farm, a small family farm near Exeter in Devon. He tells us how his Dad pioneered battery farming chickens in this country, and how after getting down on his hands and keens in the hen houses that he and his wife made the decision to never, ever farm that way. 
For a discount at Piper's Farm online, use GRACE10 at checkout. 
@gracekingswell